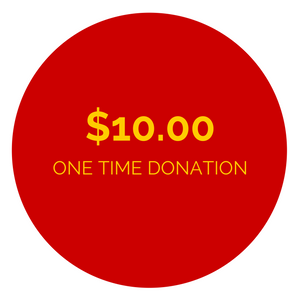 Thank you for considering a one time donation to WLAE TV New Orleans Public Television!  If you'd like to make a recurring donation,  please contact us by phone (504-830-3700) or email (info@wlae.com).
Our Mission
WLAE is a trusted multi-media resource offering quality, values-based content and outreach increasing awareness of inspirational, cultural and educational services that positively impact the lives of the people of Southeast Louisiana.
Our History
WLAE was founded in 1982 when it was awarded a construction permit by the FCC to build an Educational Public Television station in the New Orleans community. The station began broadcasting on UHF Channel 32 in July 1984, and was licensed in 1985. The corporate entity, Educational Broadcast Foundation, was created to provide broader and more diverse educational programming for Southeast Louisiana, and to address significant educational, cultural, and community needs through high quality local, regional and national programming. WLAE broadcasts Instructional Television Programming and Children's Educational Programming. WLAE is also actively involved in community and school outreach projects, and serves as a resource for educational teleconferences. WLAE-TV has produced a number of award-winning documentaries and also produces a number of weekly studio productions providing a forum for both national, state and local government as well as health care information.